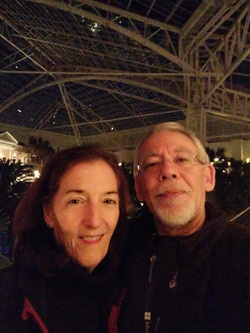 All photographs on this site were taken by and are OWNED by Gary Miyakawa, NO ONE has permission to reuse these pictures without WRITTEN authorization.

Ok, so, that said, I'm going to be posting some of my "general" pictures here for folks to enjoy. I've noticed that I often get very lucking with my pictures and they are pretty good.. (at least I think so). Anyway, Please enjoy and if you WANT one, please contact me first and I'll work something out with you.

And, of course, this is my Cary Ann. We have been together since 2007, thru the ups and downs and now my medical issue (see Blog).