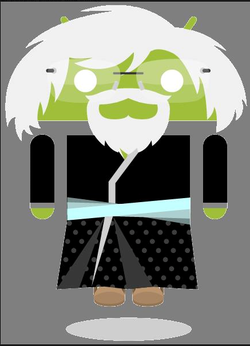 Gary Miyakawa is a well-known videoconferencing expert with emphasis on Polycom endpoints and infrastructure, often instructing both end users and technicians in the same class.
With 25+ years of videoconferencing experience and teaching technology, Gary has developed teaching skills that gives him the ability to relate easily to all levels of students. He teaches many of the Polycom endpoint and infrastructure classes including the Polycom Certified Video Engineer preparatory course.
Onsite instructor lead classes are more effective in teaching the technical side of Video Conferencing. In the classroom, Gary has the ability to relate to the students and their working/usage environments, helping them to understand these technical nuances.
Most of these classes can be personalized to the customer's requirements. Focusing on those needs allows Gary to bring his many years of experience to the students.
If you are interested in classes, please contact Gary Miyakawa thru email
Gary@miyakawa.us
or 770-329-0572.
If you prefer Polycom based instruction from Gary Miyakawa, check for course availability thru Polycom University or email Gary and ask for his upcoming training schedule with Polycom. For onsite Polycom classes, you may request the instructor of your choice.
Gary has also developed control software for the Polycom endpoints and has released Polycom remote controls for Windows, IOS and Android. He has also developed multisite monitoring tools (VTC-Monitor2) and troubleshooting tools (VTC-CSI). One of the best known products is VTC-Test. This is a public test site for video conferencing. Started in 2003, it has been valuable free diagnostic tool for the video conferencing industry with well over 2 million calls.
Please go to the software page for more information on these products and download samples.
---